Extra
Exciting facts
Stay informed about the news from your favorite swingers club.
Inform yourself well to organize your evening carefree, but also exciting.
Menu of the week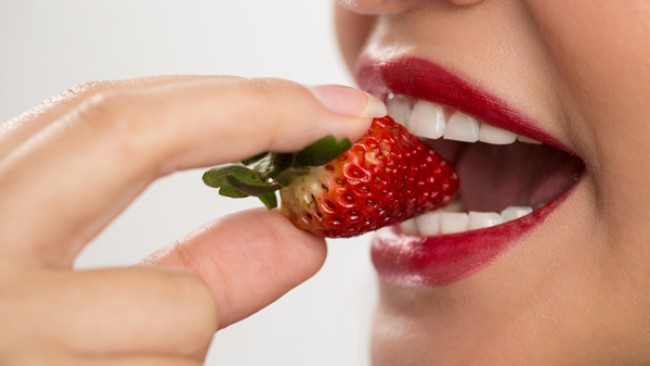 cordon bleu
fish fillet in nantua sauce
grill
salad bar
Dresscode underwear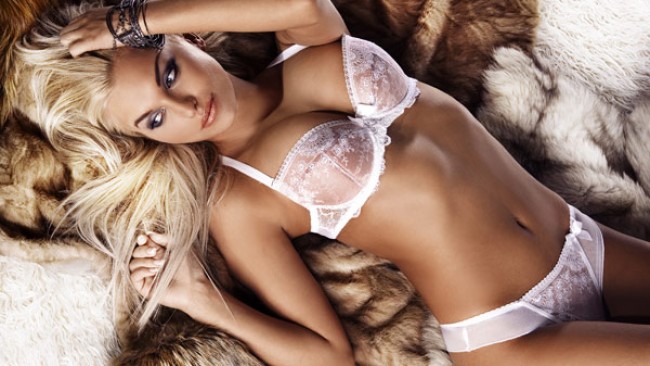 Upstairs is always in underwear. Underwear downstairs on Friday from 23 pm. Downstairs on Saturday no obligation of underwear. Downstairs on Monday in underwear from 21 pm.
Erotic massage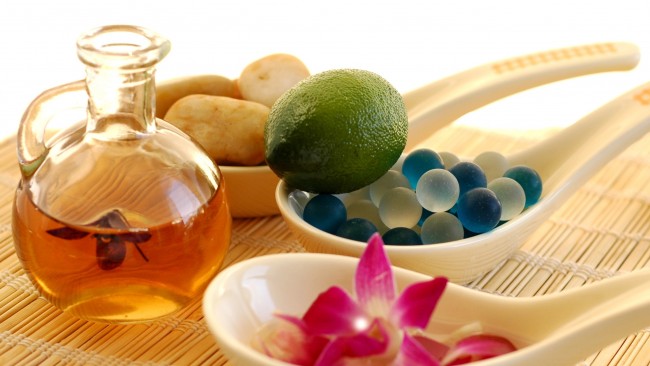 Every Monday,sunday and Friday, a sensual massage is included in the price. Our professional masseuses bring you into extasy and they will give you unforgettable moments. In one of our theme rooms they receive you with a big smile. The massage is for b
Your birthday?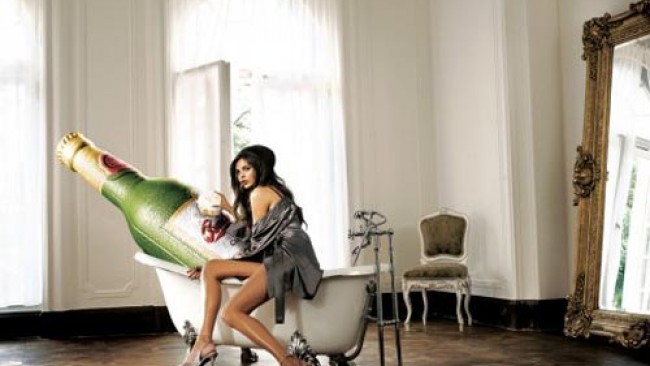 If you come in the week of your birthday, you can count on a nice gift. If you come with 5 couples, we reserve a table and we serve snacks. With 12 couples, we reserve the lounge disco for you private from 20 to 22h.
Hotels nearby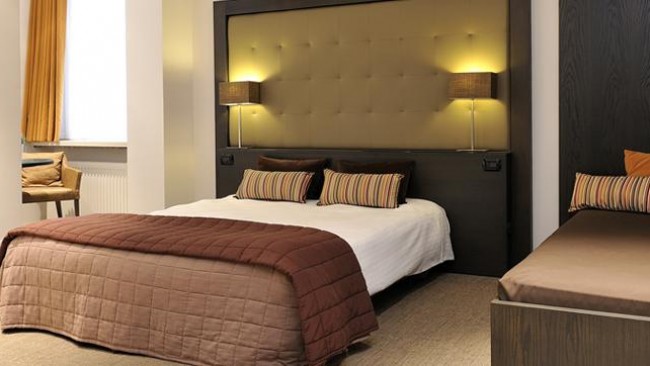 Bed & Breakfast Rouge é Blanc, Ingelmunster
+32(0)51 35 89 81
Asian Empire Hotel, Kuurne
+32(0)56 29 82 52
Park Hotel, Kortrijk
+32(0)56 22 03 03
Book Acanthus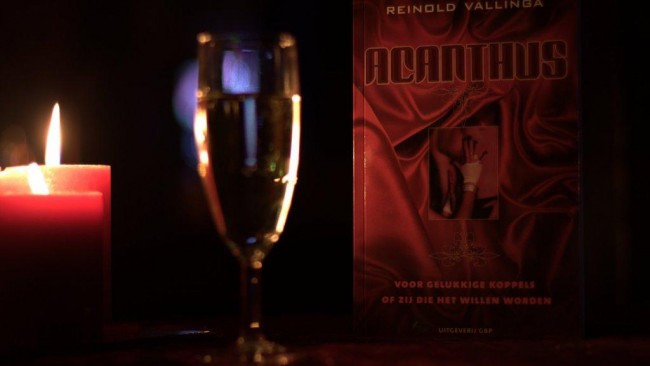 The magnificent Acanthus book (in dutch) is still available. The price is 20 euro. Ask for it at the reception.