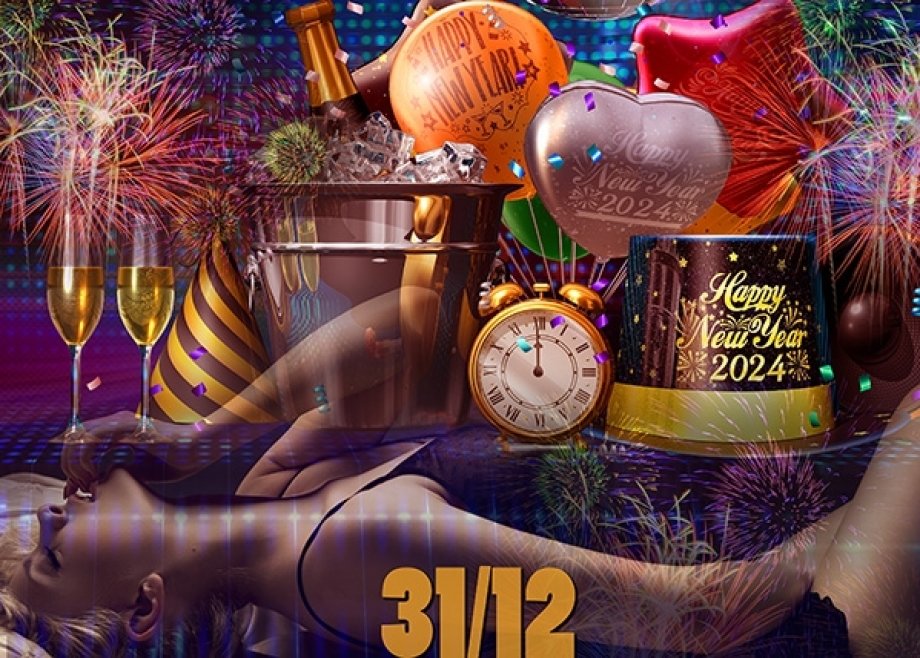 NYE New Year's Eve
New Year's Eve (12/31) - Only by reservation.
Book now... Reservations can be made until December 25 at the price of 250 euros/couple.
couple: 250 euros
single man*: 350 euros
single lady: 125 euros
* LIMITED NUMBER OF SINGLE MEN: A single man is welcome if he comes with a couple.
A single man who wants to make a reservation must send an email to [email protected] with his photo and the photo of the couple he wishes to come with.
How to reserve?
Reservations can be made by paying in cash in advance at reception or by bank transfer
IBAN: BE73 9501 6552 3660
BIC: CTBKBEBX
in the name of CE Benelux
notice: name and date of birth
31/12 (20h. tot 5h.)